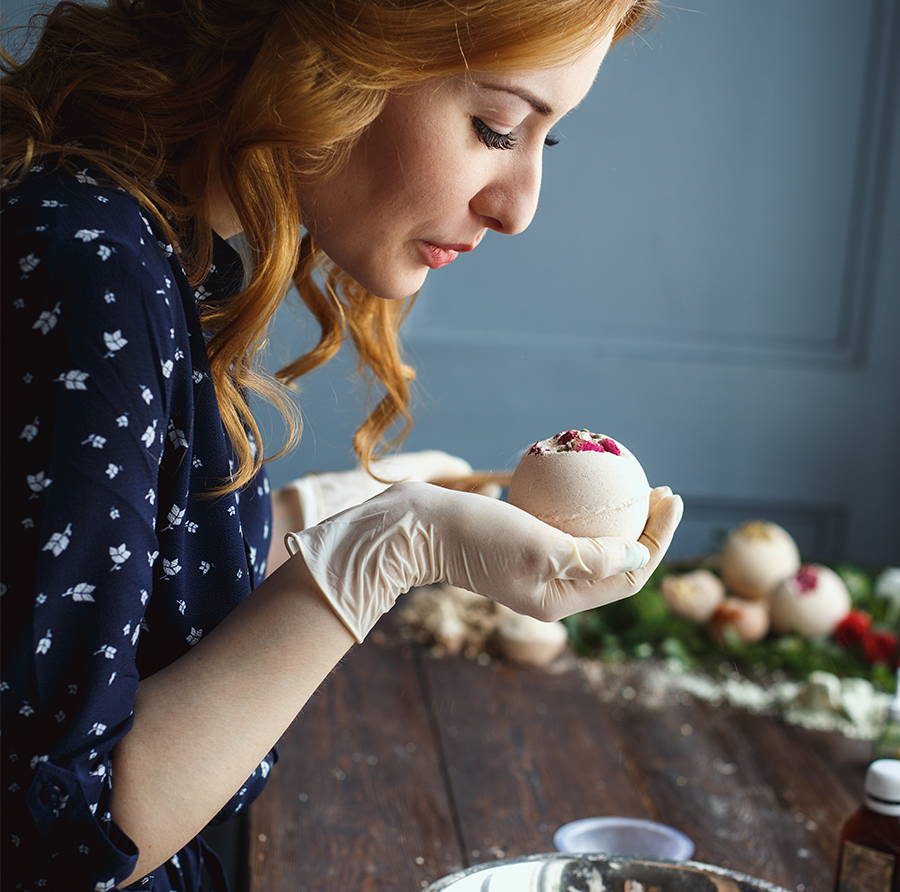 What We're Hearing From You

"I am so stressed."
There's no end to the demands made on the modern woman.
Look good, work hard, take care of this, be mindful of that...
Working women today all tell us the same thing: we all feel like we're always on call – whether you're just raising your children or running an office, your work is always in your back pocket with you.
You're always available, and that means you're always on.
For some of us, it's because of our phones.
For others of us, it's stacking shifts at multiple jobs.
For even others, it's just a bad boss who never appreciates you.
Either way, living like this has real consequences.
Did you know that stress and the conditions it causes is now the leading killer of working American women?
Work-related stress leads to heart disease, diabetes, depression, anxiety, and the level of general poor health that too many women are shrugging off as part of the humane experience.
This level of stress is slowly killing us.
This is not sustainable.
This is not healthy.
Be.ful's exists to drive a revolution across this planet – a revolution for working women everywhere who know there's no point to a life you never get to stop and enjoy. Relaxation and rejuvenation are the cornerstone of a healthy body and mind – and we're here to make sure more women get it.

Because this isn't just about your feelings anymore – this is about your health, and the often fatal consequences that come from not giving yourself time for it.
But first, we knew women needed to know that it was okay to relax. That's the first step in Be.ful's mission – education. Educating working women everywhere on the health risks of burnout, of constant stress, of just how disastrous the non-stop worker lifestyle can be.
And most importantly – educating them on how different things could be!
That's the part of the journey we need your help with, because it's only together through combined action that we can spread a message too many are too busy working to hear.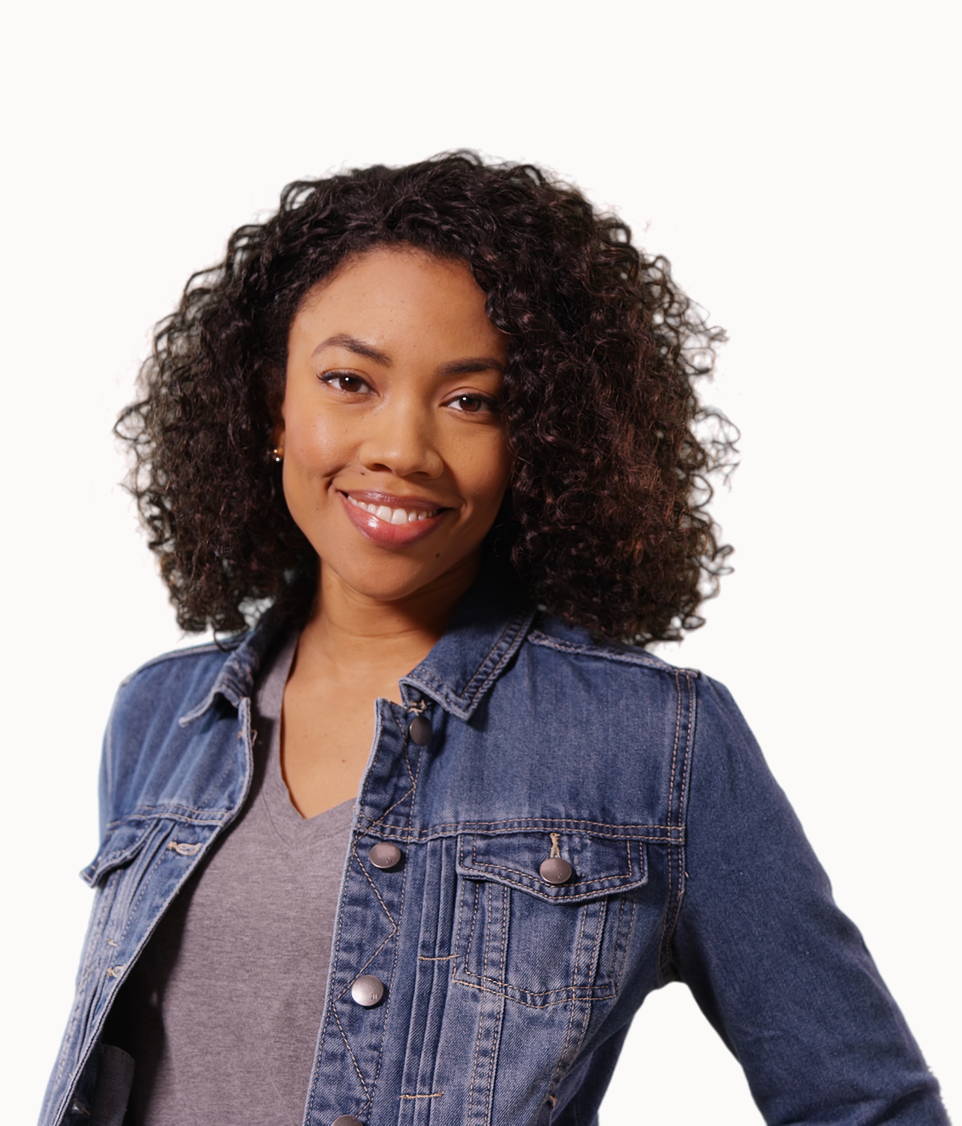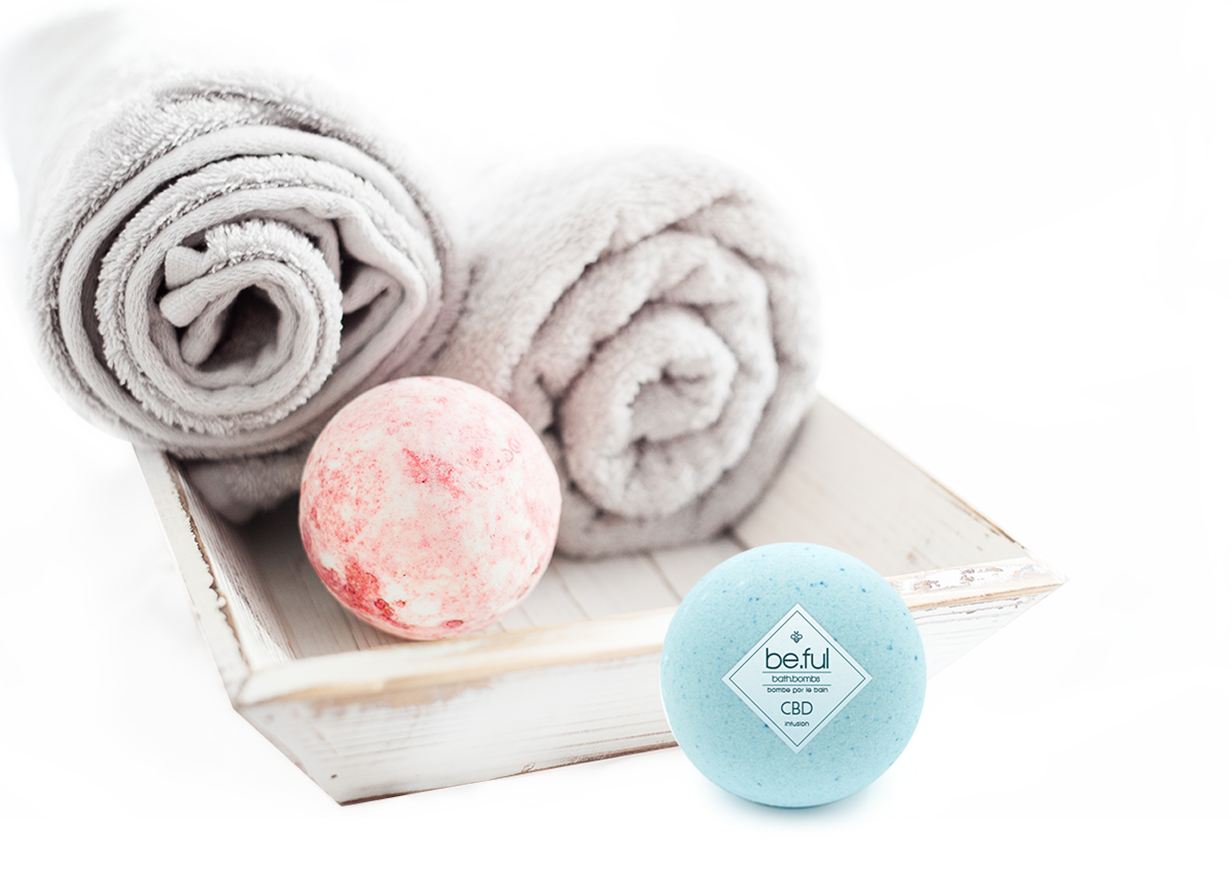 It's Called Ritualized Wellness...

The truth is, a lot of women just aren't comfortable with routinely taking time for themselves.
Even if they know full well that they need it, that their body needs it, that their future health demands it...something always just comes up.
That's why we don't believe in just wellness as the antidote to the slow-death that this constant stress is pushing our bodies towards.
We believe in ritualized wellness.
That means you're not just implementing wellness into your life every now and again when you remember – because that's the problem with women like us. We always think that somebody else deserves our time more than we do.
So it's time to make wellness a ritual.
It's time to merge the practices of wellness with your weekly routine.
It's time to make it more than what you slip into your schedule...
It's time to make it what you schedule around.
Because the modern working woman doesn't need a few stolen moments to recover and rest.
What she needs is a lifestyle that's built around it.
Dedicated, ritualized time to just focus on her own wellness.That's how she stays healthy and sane for many years yet to come: by making sure she has what she needs in the short-term so she can keep climbing life's mountains in the long term.
Are you ready to join us in spreading the message of ritualized wellness to every woman who needs it?
The truth is, we know ritualized wellness is going to save lives.
It's why we've been so eager to roll out our first product that supplements and emphasizes ritualized wellness.
Though rest assured, it will not be the last – ritualized wellness is a lifestyle change as well as a perspective change, and there's plenty more ways we can all work to save the working women of the world from the ravages of stress on the body.
This is an issue attacking us from all sides, and our only hope against it is a solution that does the same.That's why we're dedicated to making sure all our products don't just help women individually, but also interact to help women cumulatively.
Our first product is just the first step – eventually, every one of our products will build off the good work of the others for a cumulative effect that makes you happier, healthier and more heroic than ever.

Introducing Our Bathbombs
We wanted to help working women, and so we asked them what they needed.
More importantly, we asked them what they lacked – and the answers were varied.But when we asked them what they had too much of?
The answer was clear, and predictable.
Stress.
So we put our heads together, and we thought to ourselves:
What can women do just once a week that will do wonders for their stress levels?
It wasn't long before we knew it was a long, hot, warm bath...with the necessary aromatics to really put a burned out mind at ease.
And so, we created our flagship product: the Be.ful Bathbombs.
Infused with magnesium, CBD and a blend of other aromatics, our bathbombs are built to ease you into a state of deep physical and emotional relaxation.
Four times a month you'll get a delivery from us – and that's 4 times a month you know it's time to book a few hours off. Our bath bombs aren't just a tool, they're a reminder: a reminder that taking a warm bath and enjoying your time off is just as necessary as every other moment of your day.
If you're going to keep forgetting to take time for yourself, then we're going to be there to remind you.
And these bathbombs?They're just the first step of your journey into ritualized wellness.
And it's a step you deserve to take.

What Are In Your Bathbombs?

Each bathbomb is formulated to give you just what you need after a long day:
Eucalyptus to make you feel...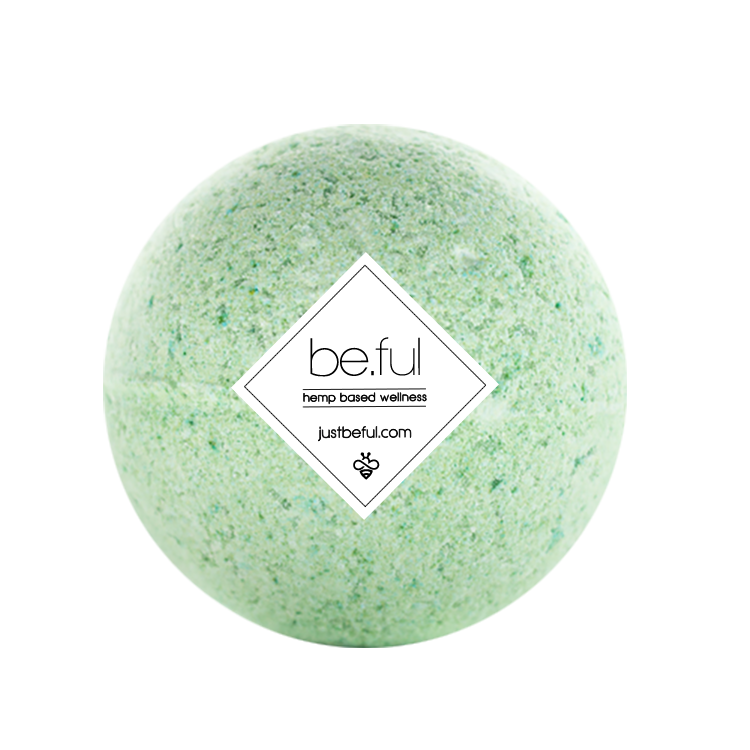 Cleanse yourself from fear – you can defeat anything that stands in your way...

Lavender to make you feel...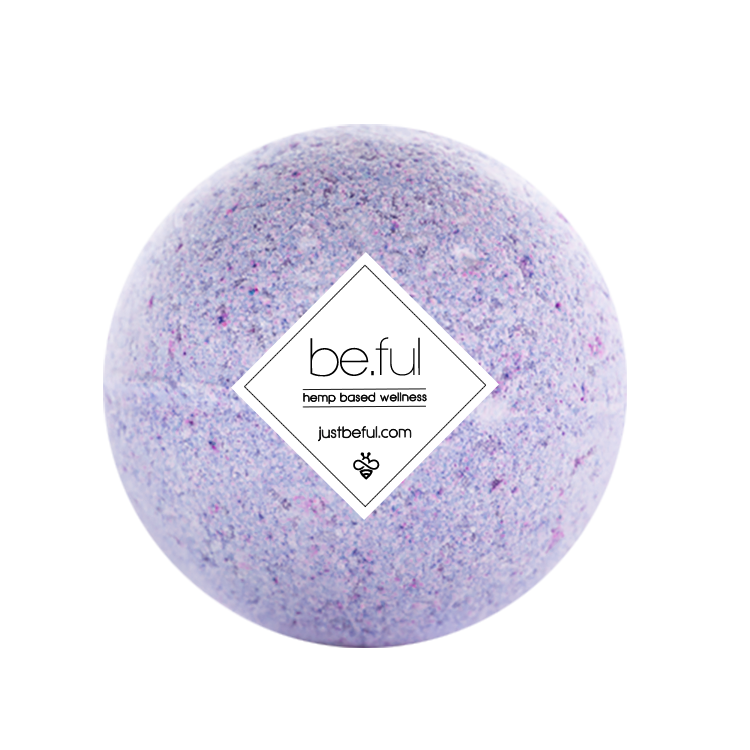 This is your space – close your eyes and let it take you away...

Vanilla to make you feel...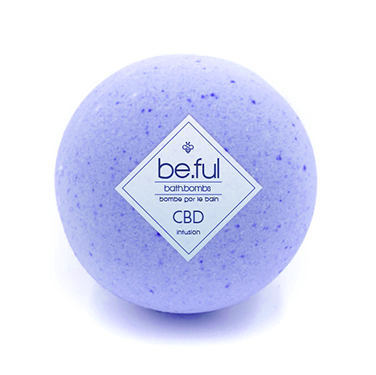 Breathe deep and empty your mind...

Peach to make you feel...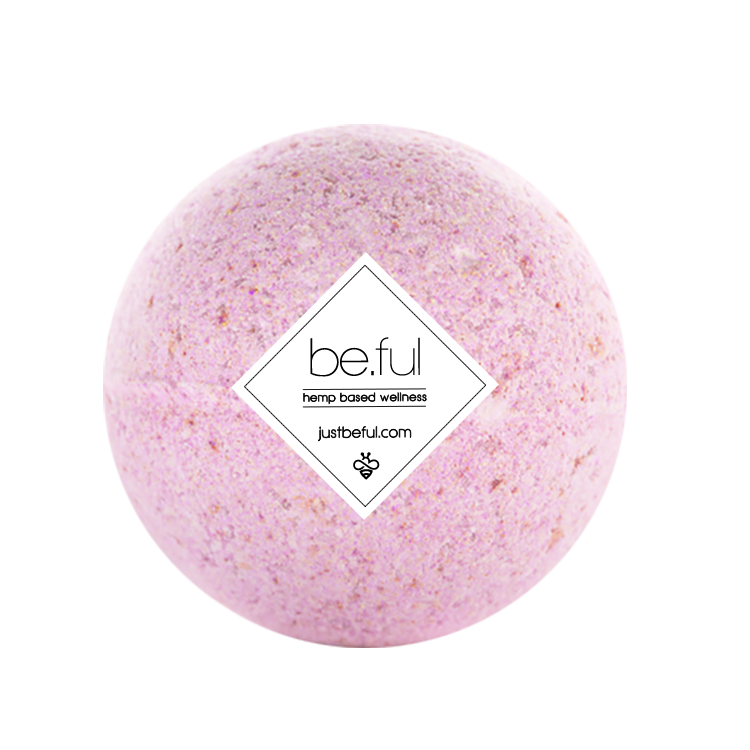 Let your thoughts wonder – dream, envision, imagine...

A beauty brand inspired by the needs of real life.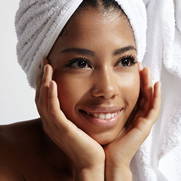 "I decided to switch recently to Be.Ful. I have been using it for two weeks, and the overall quality of my skin has improved."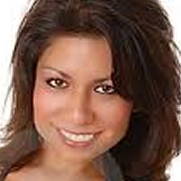 "These bath bombs a must use! I work long hours all week, and at the end of my week I am in some serious need of a stress free hour. These do the trick every time. I HIGHLY recommend."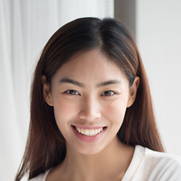 "Relaxed. Stress Free. Happy. Amazing. Peaceful. So many words to describe this amazing product. I use these every time I have a hour to myself to relax and take a bath. Would use them every day if I had the time!"

Our Products are rigorously tested and meticulously manfucaturedto ensure they meet the highest quality standard